---
Maintaining Your Weave
---
Kera Care Wax Stick $18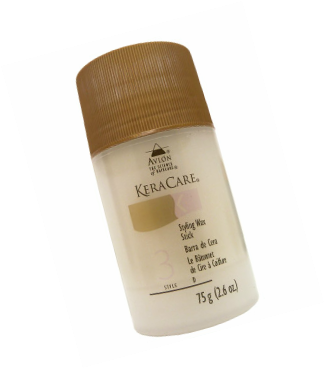 With any weave style, you will have maintenance. The more hair you leave out, the more maintenance. Less hair you leave out, the less maintenance. No hair out, little to no maintenance.

---
---

Simple Weave-When you leave you hair out (non closure)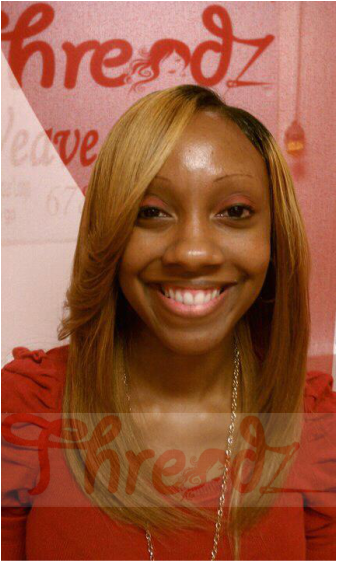 Keep your hair flat ironed, twisted or curled, to coordinate with your weave style. Use less product as possible to keep the weave from being weighed down. The Kera Care®Styling Wax Stick (see above) is our top seller for blending your hair in with the weave.

---
---
Closure Weave (none of your natural hair will be exposed).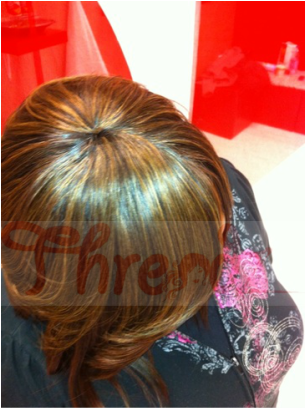 We manually close your sew in weave with no glue. The closure placement is at the top, slightly back of your head therefore, the weave will fall towards your face. Most closure styles are with a side swoop look or bangs. We will show you how to keep your closure flat and in place with the Nairobi® Shape N Hold.
---
---
NET WEAVE- Our best weave!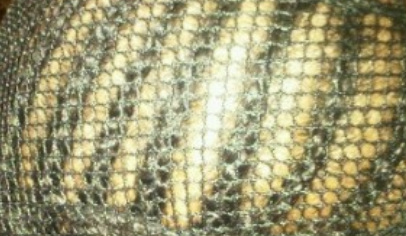 Lite Net Weave is a lightweight net that goes over braids to secure the braid down foundation. This is our best weave because it prolongs sew in weave.


Firm Net Weave is same as lite net, but the net is more firm. The firm net is ideal for client with alopecia or even really long or thick hair.


---
---
Scalp Treatment Service $25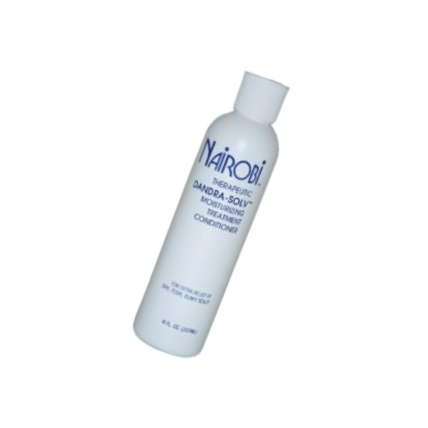 We also advise you to do a scalp treatment prior to your weave install. You can also do this treatment while sew in weave is still in as well. The scalp treatment will minimize itching and scalp irritations.
Oiling your scalp may cause the weave to weigh down and look limp.

---
---
Night Time...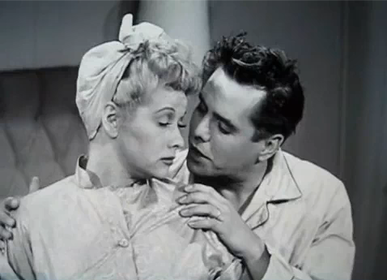 Wavy or Curly weaves should be plaited, braided or twisted at night to maintain curl pattern. Straight hair weaves should be wrapped down close to scalp to maintain straight pattern. Using a satin scarf at night is beneficial, as it will keep the natural moisture in the hair.

---
---
Weave Shampoo Service $30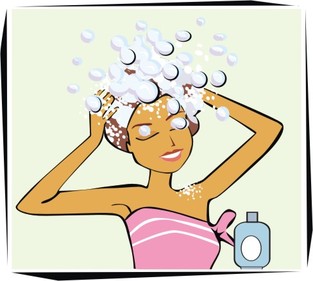 Keep weave shampooed and blow dried underneath a hood dryer to keep your hair from mold, mildew or dry rotting. We recommend you seek professional help to maintain and prolong your weave and the overall health of your hair.

Wear a shower cap while bathing to prevent frizz.

---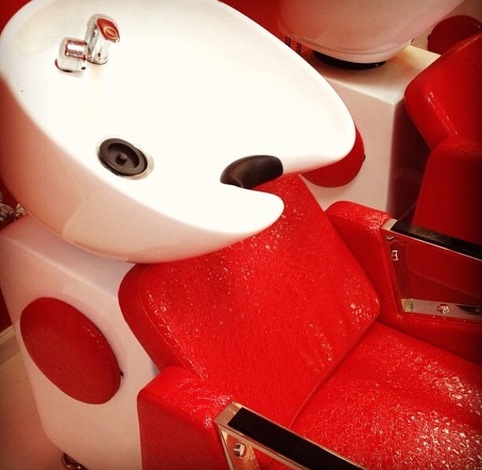 ---