---
BOB WEAVE SOLUTIONS::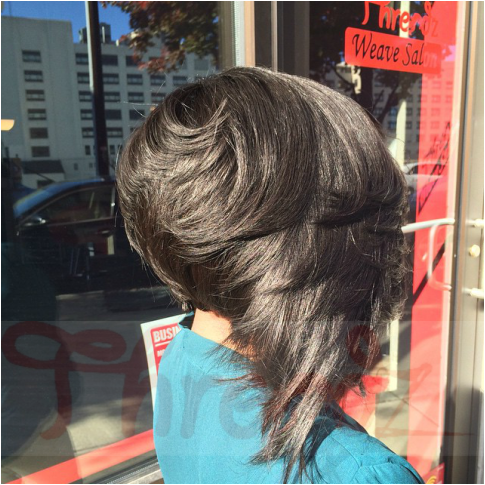 There is nothing like a sew in weave bob cut! Your hair weave is what you make it so good thing a weave bob style come in all shapes and sizes. Throughout the decades of the 20th century, the bob haircut would fade for a few years, but would always emerge again, in
updated
form, enjoyed by a new generation each time. If you have a rounded face shape, you should go for a slightly longer bob cut with soft layers around the chin. A traditional, more severe bob may make you look pointed on top. If you have a narrow face, a sweeping, soft fringe can make the bob work well for you. The longer, side-swept fringe can also work wonders in diverting attention from a prominent nose. Which ever you choose, let
Threadz Weave Salon
, help you decide which sew in is right for you!
---
---
---
BRING 14 INCH AND 12 INCH BUNDLE/PACK!
Bob prices start at $75 with leave out. $105 for no hair out. Lace closures add are extra.
---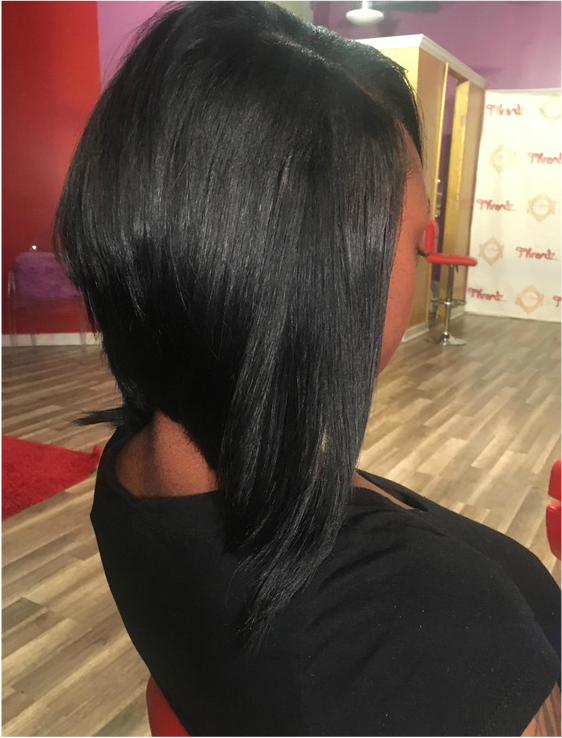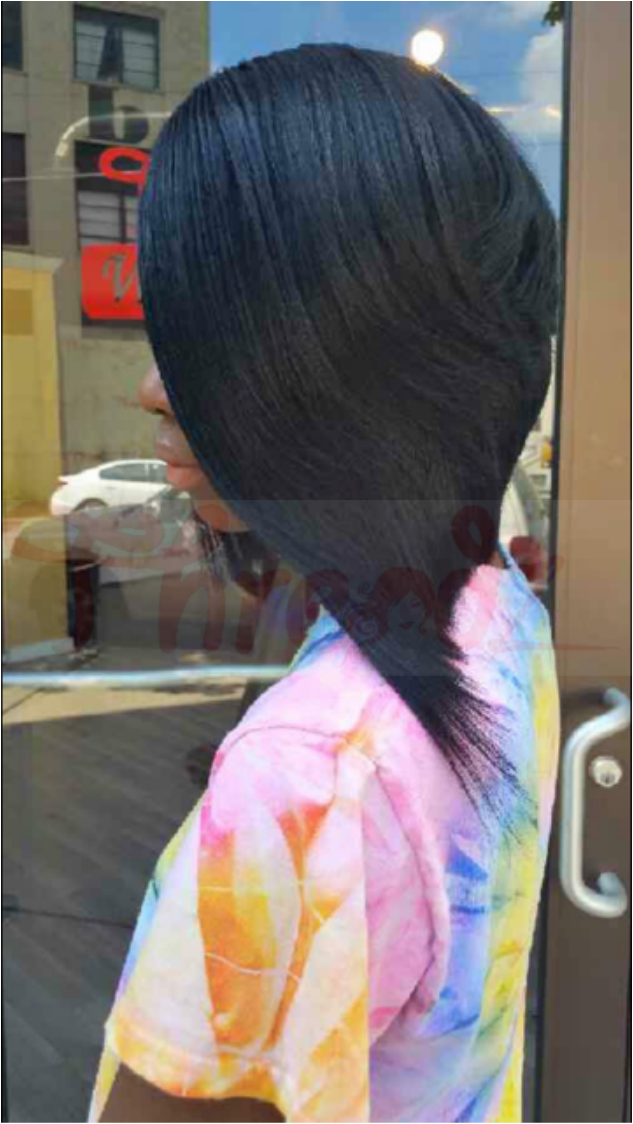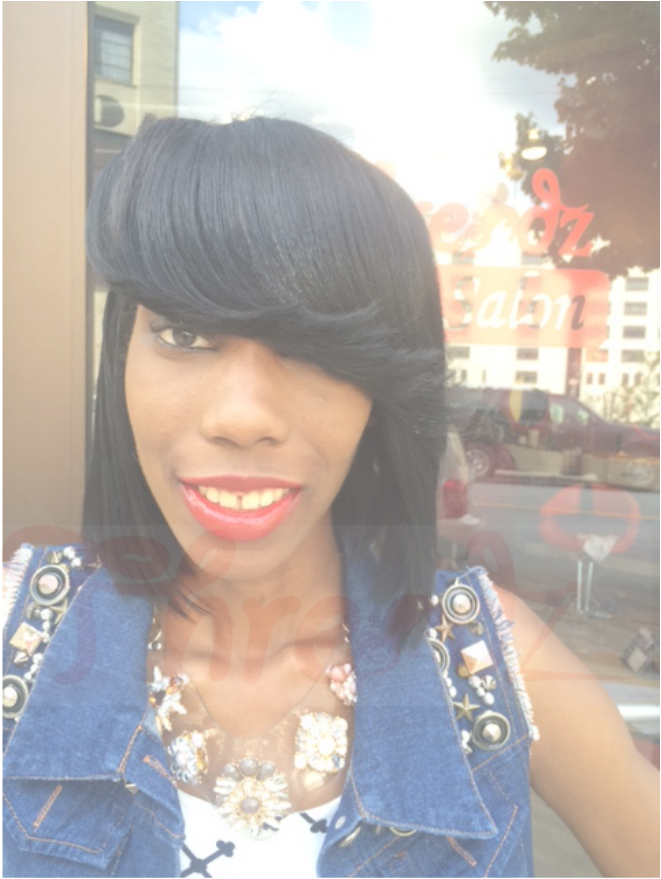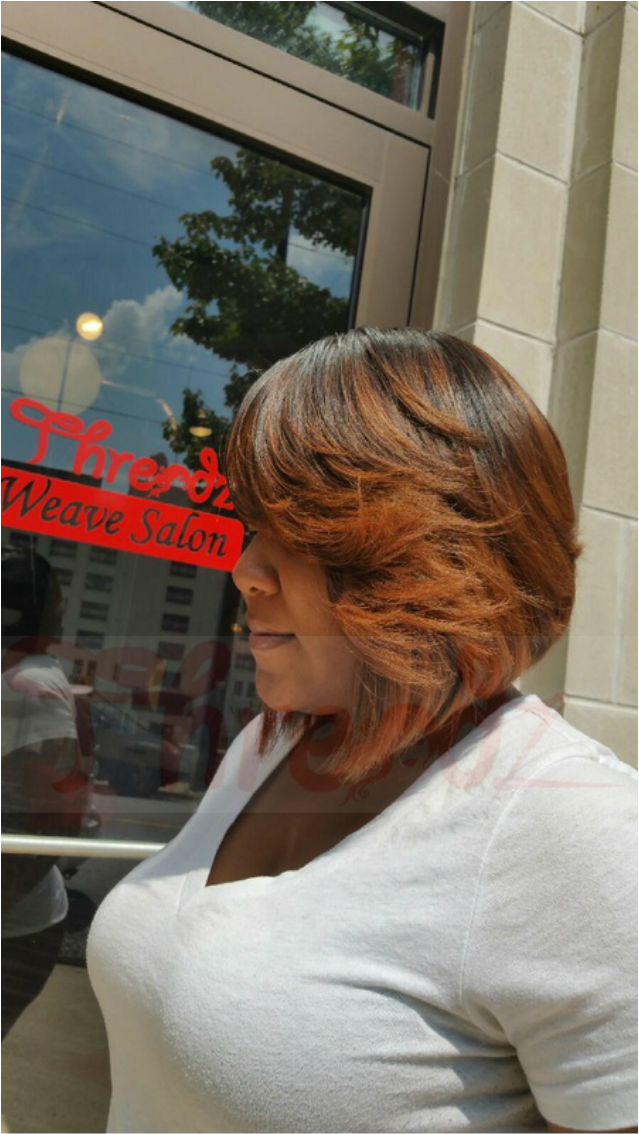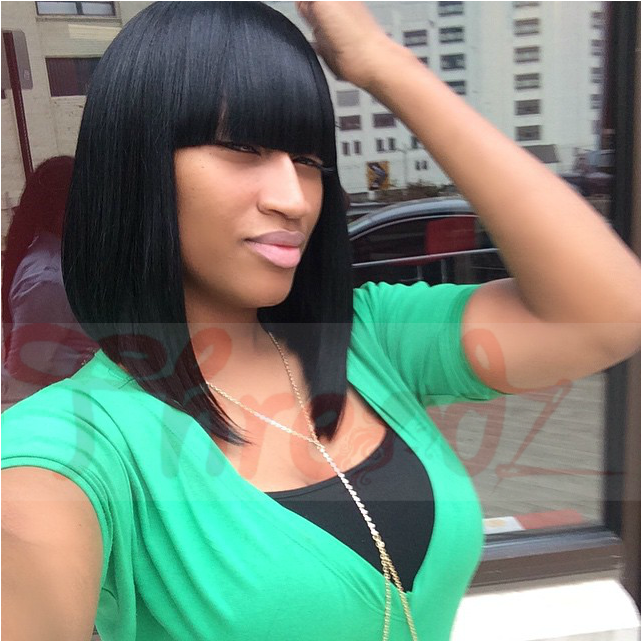 Ask about our Virgin 100% Human Hair::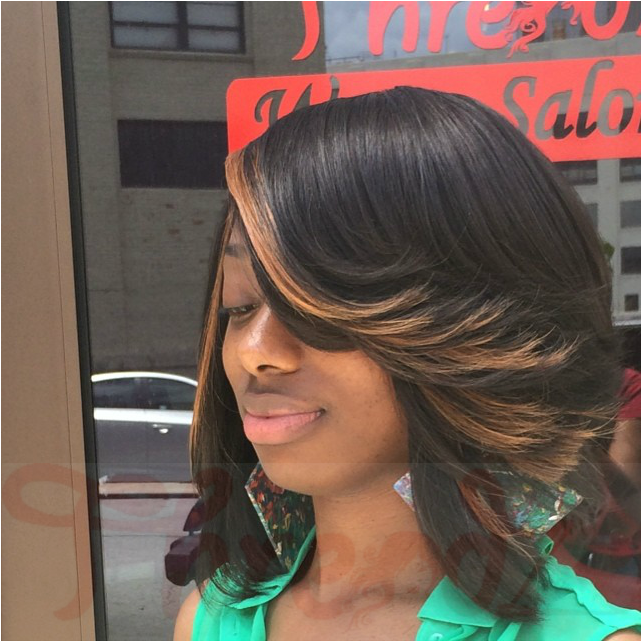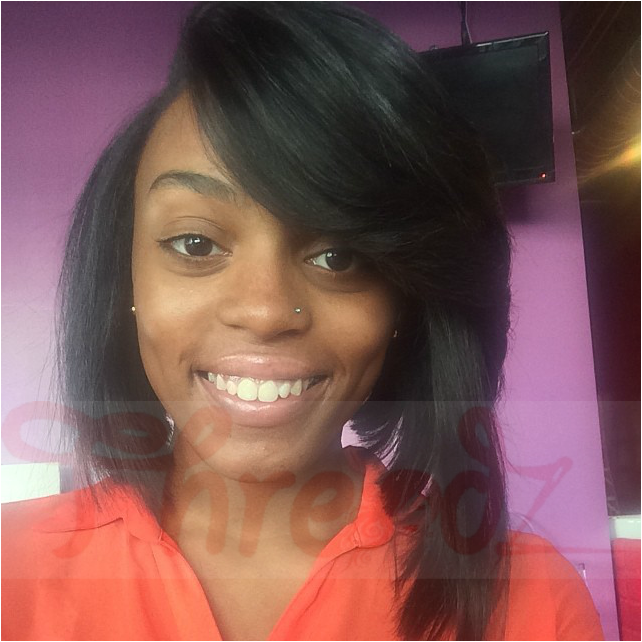 ---
Flashbacks
---
---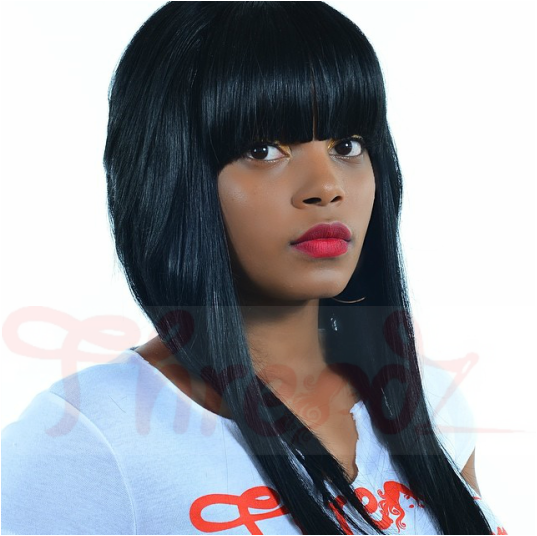 ---